SERMAS Offices of Comunidad de Madrid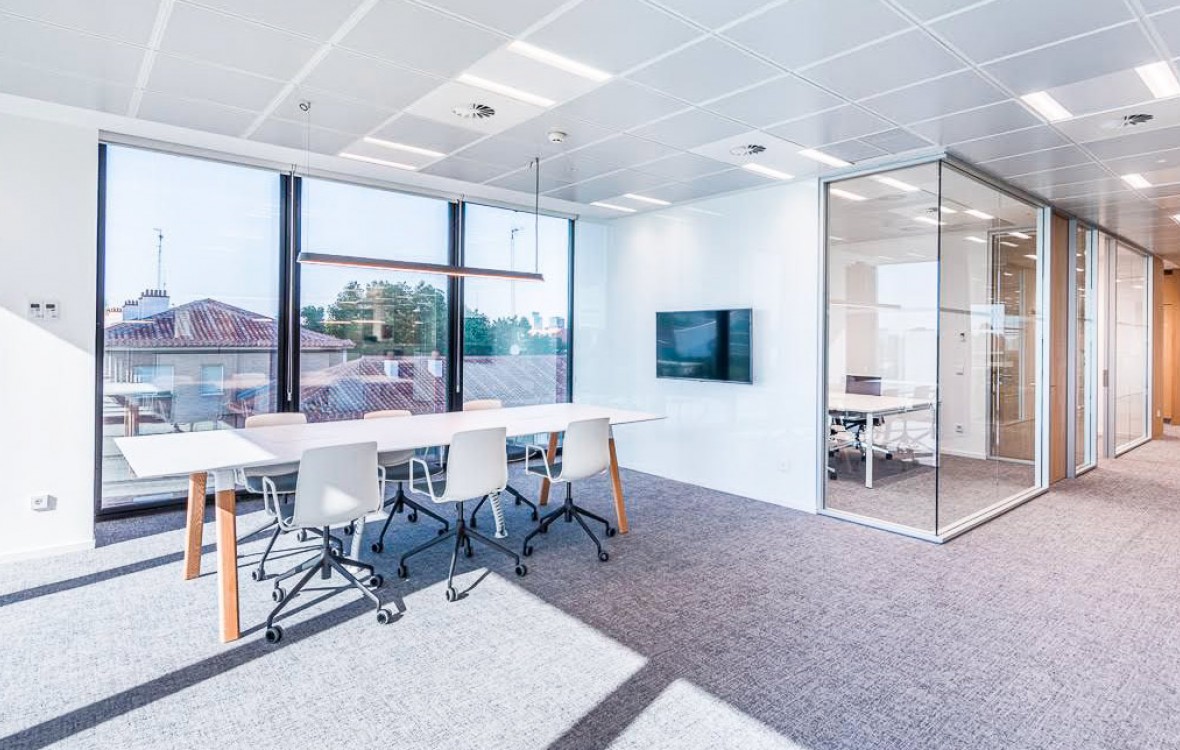 Type of building:
Institutional, Administration Office in Madrid
Client:
Comunidad de Madrid
Primacy 113 Monoglass screen.
Meetings in T to glass.
Blind areas textured white finish.
Doors in Maple.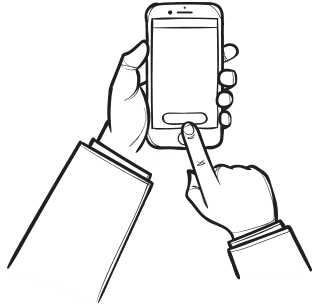 How can we help you?
Contact us
We'll try to answer your questions about your particular project.
CONTACT