MORE THAN 50 YEARS DESIGNING OFFICE PARTITIONING SYSTEMS
At PREMO, we adapt workspaces by using demountable partitions for offices and other atmospheres.

Experience
MORE THAN 50 YEARS
We've been pioneers in the sector of Office Partitions since 1965. This means we've completed hundreds of projects with different constructive solutions. More than 50 years of experience backs the quality of our services.

Adaptability
CUSTOMIZED SPACES
Our ability to design and manufacture means we can adapt designs and be flexible with finishes pursuant to our customers' needs to reach our ultimate goal: Customized spaces.

Cutting Edge
DESIGN AND ARCHITECTURE
Working on the cutting edge of the market is a daily challenge PREMO has accepted. We think of our product as a key architectural element of well-done work.
Primacy series

Maximum sound penetration

more

Premium series

Vescom Premium 3 Series. Wood doors.

more

Primacy series

Privacy and elegance

more

Premium series

Partitions and cabinet partitioning system

more

Primacy series

Glass and oak work islands

more

Sanilux series

Installation of surgery rooms and ICUs using Sanilux HPL

more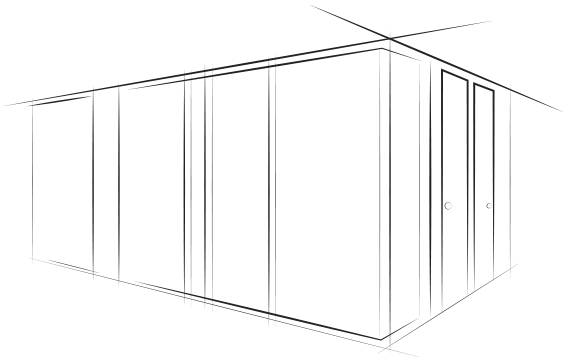 Since 1965
We design and manufacture
our product which provides adaptability and flexibility in the finishes.