ECOPREMO
We're a company that is concerned about environmental friendliness and sustainability with a significant environmental commitment. We contribute to the LEED system.

"We defend sustainable development"
OUR COMMITMENT
At PREMO, a company dedicated to designing, developing, manufacturing and installing vertical modular elements to divide interiors, our quality and environmental protection policies are very much present in our goals. Our resource management and handling is guided by the idea of sustainable development which not only means being ISO 14001 certified, but also making the following commitments:
Reducing, eliminating or controlling the impact of our resources on the environment, a goal that is integrated in our commitment to quality and business efficiency.
Choosing procedures and processes aimed at the lowest environmental impact.
Complying with existing sustainability requirements and increasing current requirements to the extent possible.
Collecting, analyzing and assessing all information generated by our system and our customers' opinions with a commitment to constantly improve the efficiency of our integrated quality and environmental system.
Spreading environmental awareness among employees, suppliers and other partners with easy-to-apply solutions.
Revising our recycling goals annually. Adjusting and improving customs and processes as necessary.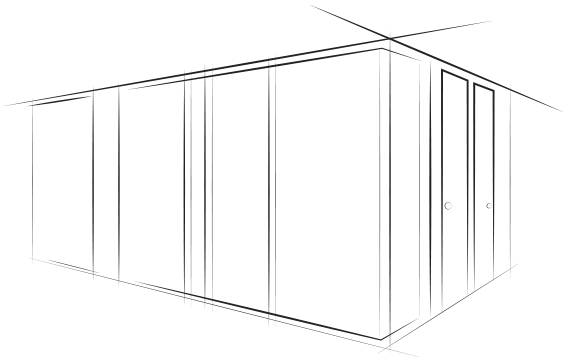 Since 1965
We design and manufacture
our product which provides adaptability and flexibility in the finishes.