Reino Navarra Arena
Type of building:
Deportivo
Client:
Gobierno de Navarra
Primary series in double-glazed glass with an inner vertical store.
Blind panels in sound absorbing microperforated sheeting.
XL doors in black glass.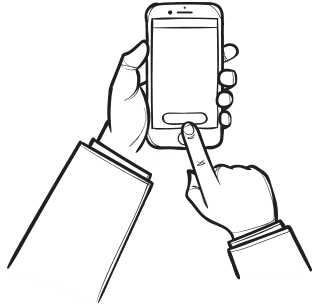 How can we help you?
Contact us
We'll try to answer your questions about your particular project.
CONTACT