Regional Ministry of the Environment, Government of Navarre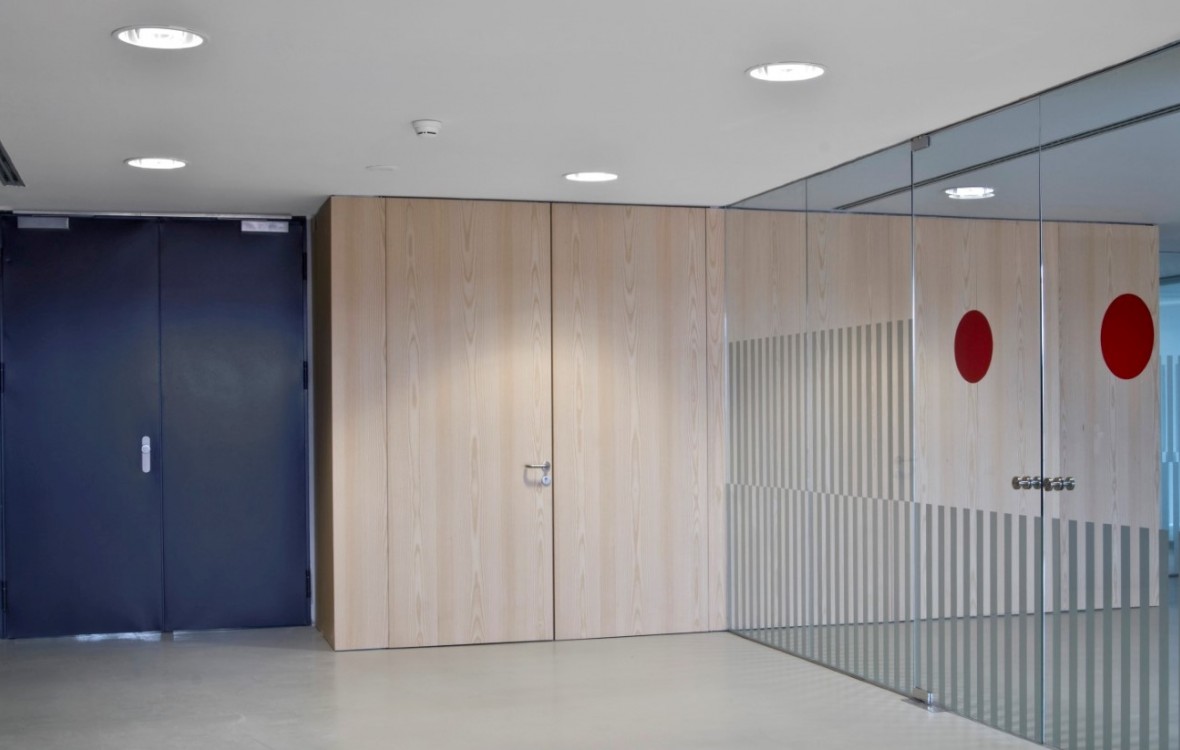 Type of building:
Edificio Público
Client:
Gobierno de Navarra
The system was designed using our Premium series in glass with graphite and wood finishing.
Integrated cabinet partitioning system.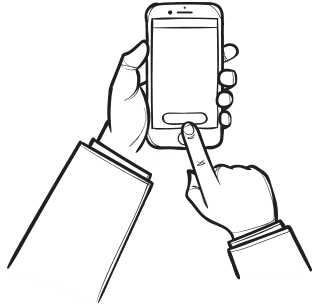 How can we help you?
Contact us
We'll try to answer your questions about your particular project.
CONTACT