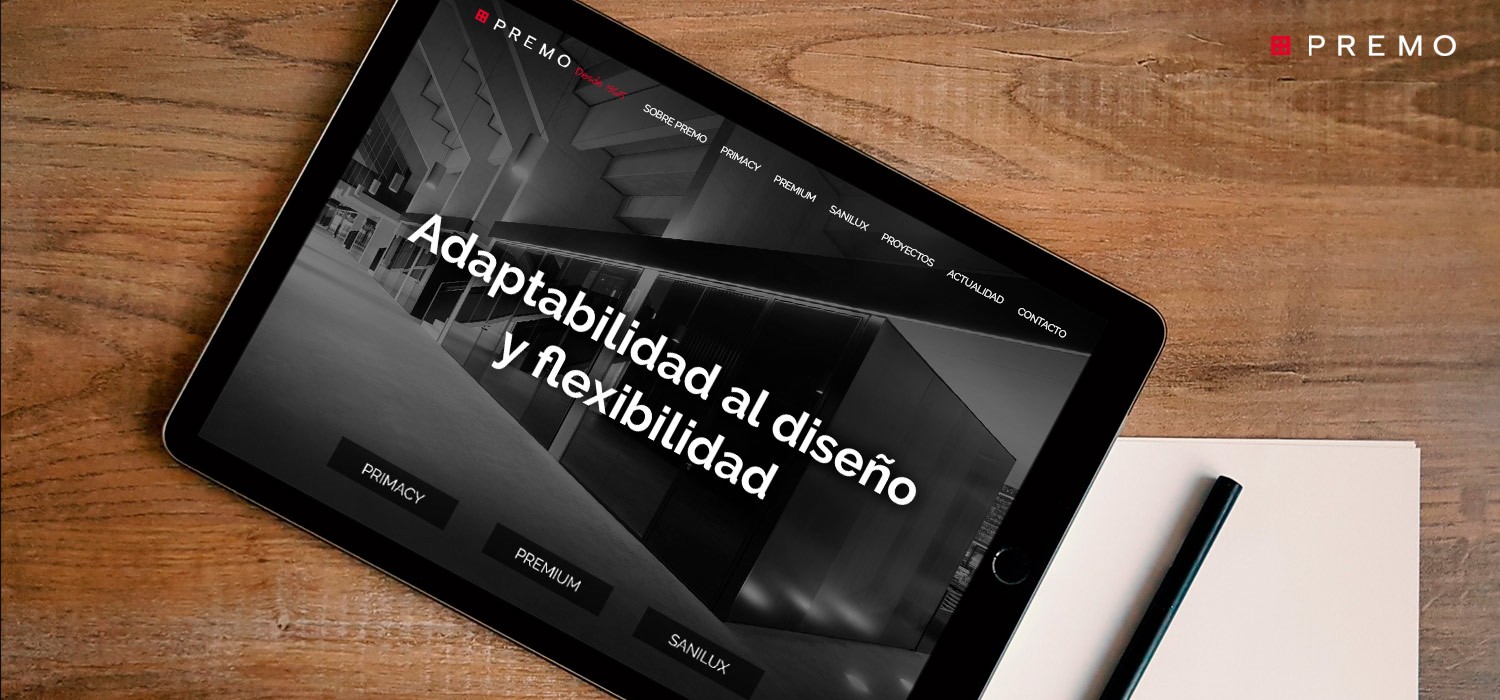 The All-New Premo Site
As part of our efforts towards ongoing improvement, we have updated our image and communication. We've launched a website with an all-new look and all-new content.
We're presenting our new website, with a completely reworked look and content to adapt to new trends in technology. We hope you'll find this new website useful.The all-new Premo Site is more than just a simple re-styling. As part of our renewed efforts towards ongoing improvement, it has been designed as a key work and communication tool which will no doubt help strengthen ties with our distributors and customers. And, in short, for all those who would like more information on Premo and our products.
This website update is part of the corporate identity renewal process involved with the new Premo communication strategy.

 
CONTENT
This new site will share:
    A description of our business model
    A detailed description of our product series
    Quality certificates
    Outstanding projects completed by Premo
    News of current interest about us and the sector
Please send us any comments or suggestions about it so we can keep improving the quality of our information to you.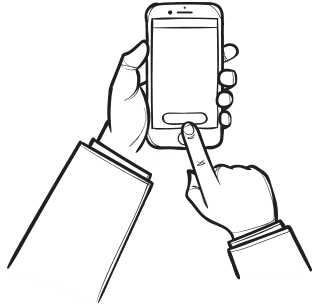 We can help you?
Get in touch with us
We will try to solve your doubts about your particular project.
CONTACT