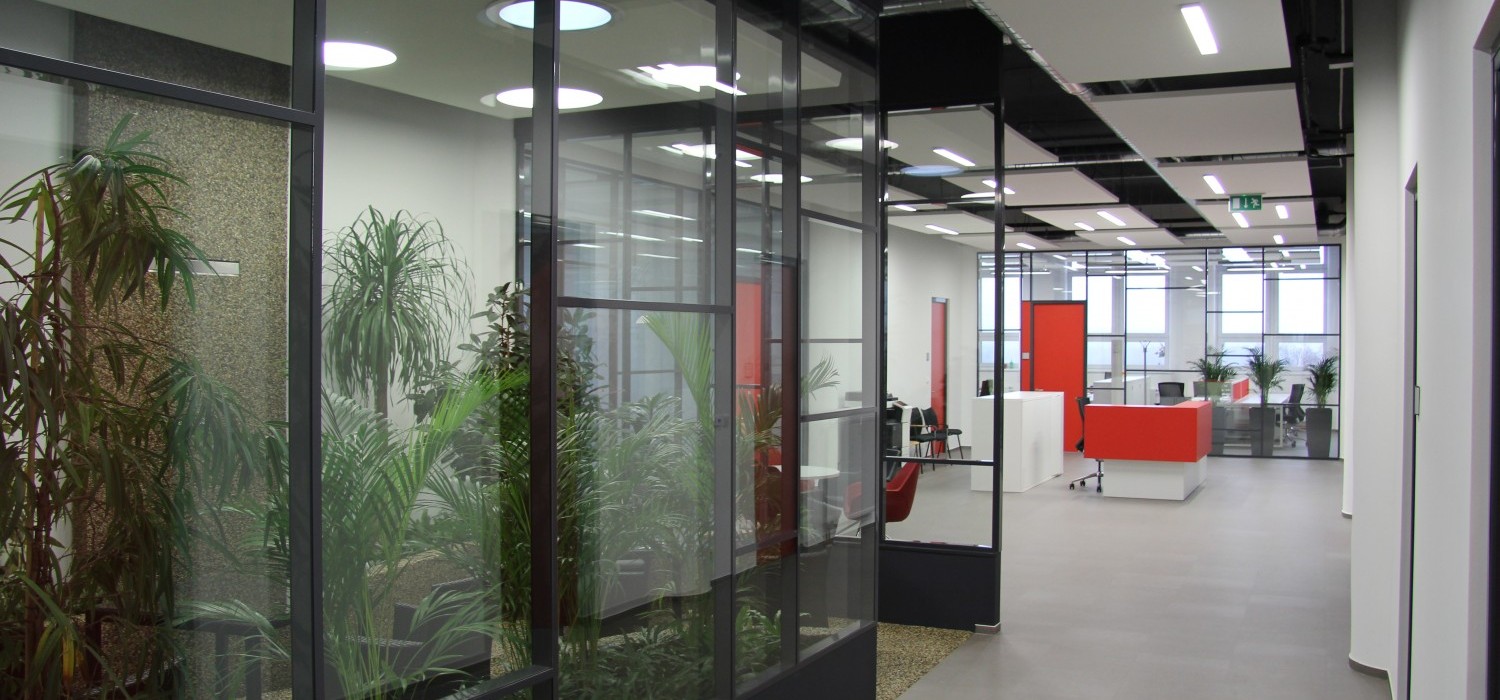 Advantages of demountable partitions and office panels
Advantages of demountable partitions and office panels.
Our experience since 1965 has made us believe in our products and their advantages.
At PREMO we adapt office spaces for the atmospheres and workstations our customers need by using demountable partitions and office panels. Due to the modular design, our Primacy, Premium and Sanilux series can meet all new construction or remodeling needs. The easy demounting and maintenance saves time for a better return on investment.
A large inner chamber makes it possible to house and pass through all types of wiring and systems. Their quick demounting provides convenient and practical access to wiring and systems for easy handling and re-installations in short periods of time. These are rooms built for the future and designed for continuous adaptations in accordance with technical advances.
It's the ideal construction solution for all types of partitioning needs.
The modular systems offer:
DESIGN
FINISHING DIVERSITY
VERSATILITY
ROBUSTNESS
SOUNDPROOFING
LIGHT
CLEAN ASSEMBLY
EASY DEMOUNTING AND MAINTENANCE
THE BEST RETURN ON INVESTMENT
PRACTICAL ACCESS TO WIRING AND SYSTEMS
CONTINUOUS ADAPTATIONS
MINIMAL MAINTENANCE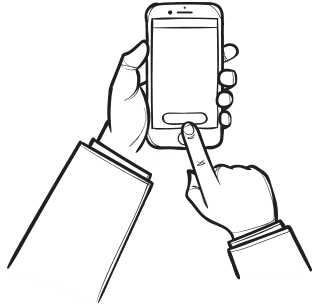 We can help you?
Get in touch with us
We will try to solve your doubts about your particular project.
CONTACT